Customer Adaptive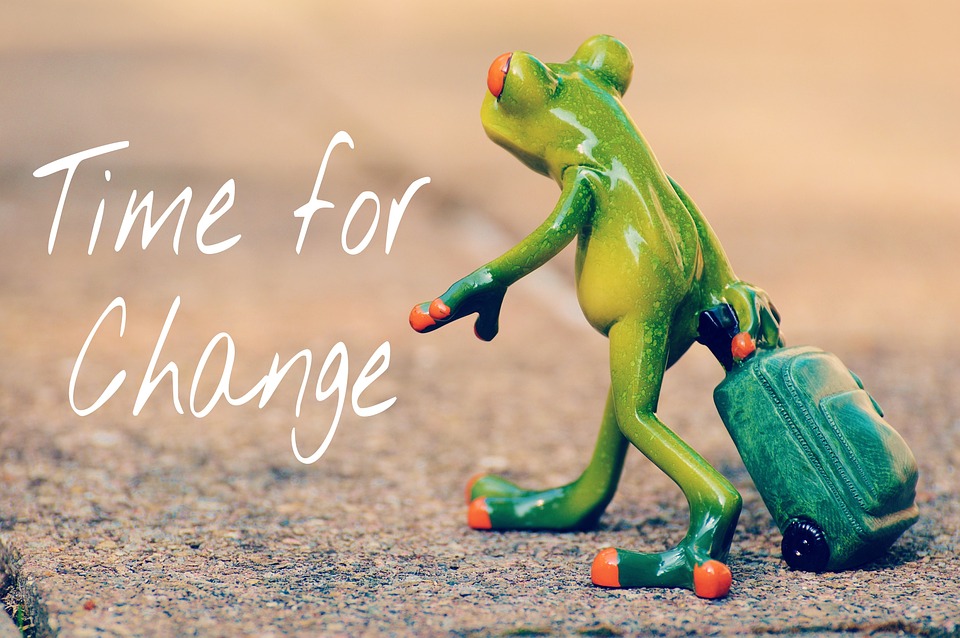 Customer Adaptive Design, where Design thinking meets Lean Startup, is a workshop tailor-made to bring out the best in your people. Whether you're looking to launch the next big thing or attempting to deepen customer and stakeholder engagement CAD will guide your employees through the four step process involved in unlocking their innovation potential.
Our approach is practical, hands-on and informed by our experience on the front lines of enterprise innovation.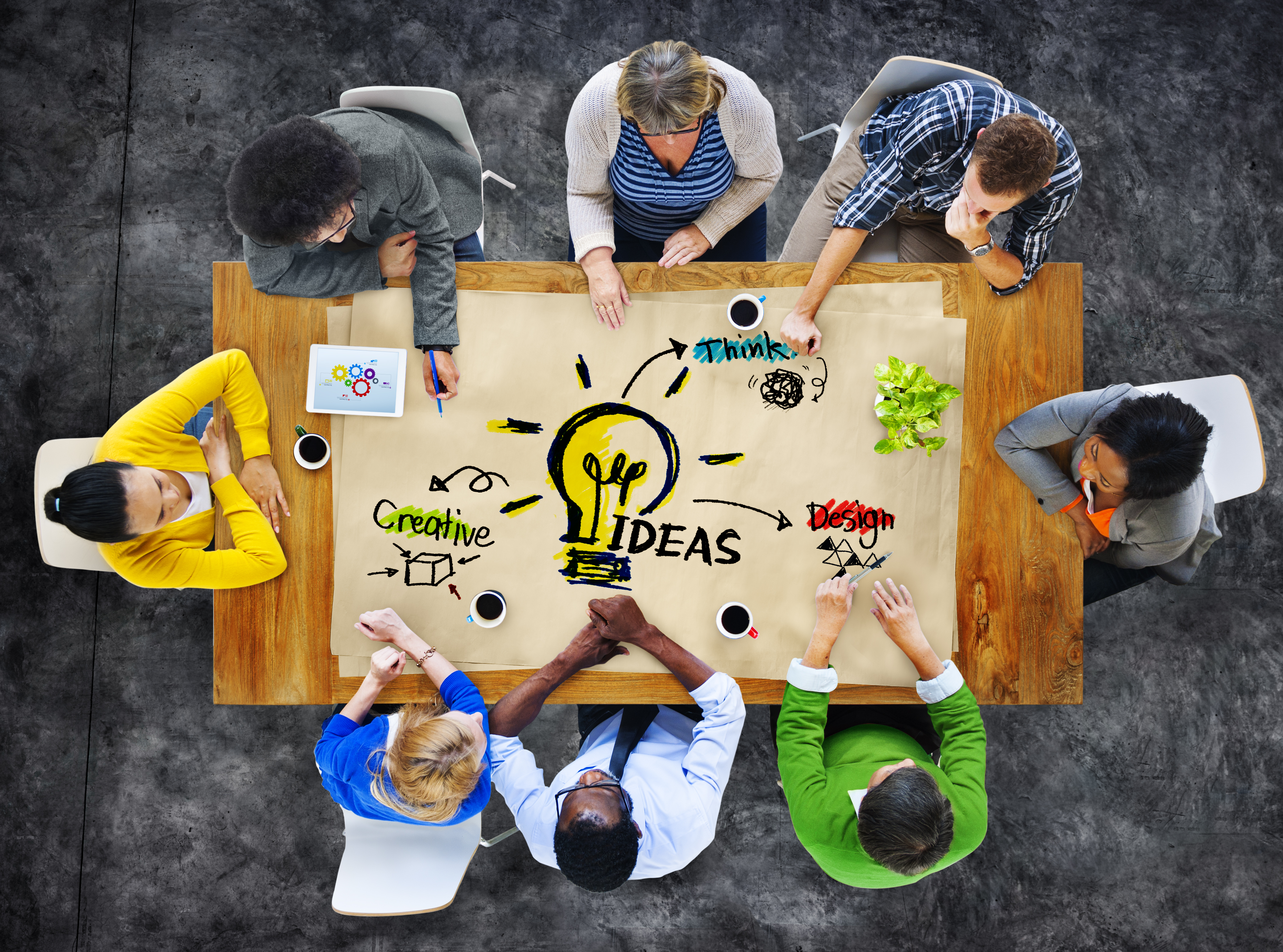 We focus on the critical principles that deliver results in the real world and then train in a manner that guarantees learning impact - by doing. We don't just teach, we help organizations learn.
Customer Adaptive Design is available in a half, full or three day program and will set your organization on the right path to true innovation, challenging your employees to think outside the building and turn the impossible into reality.
Innovate like a Startup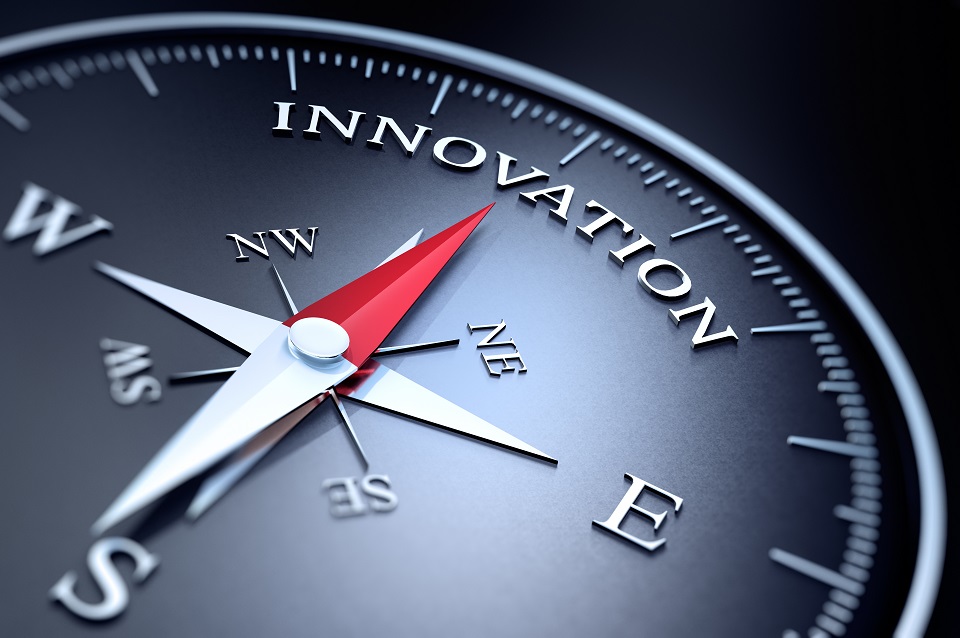 Innovate like a Startup is a series of experiential workshops designed to develop lean startup skills and jump-start corporate entrepreneurship.
Our workshop is run in partnership with Innovation Labs Asia leveraging their proven tools and resources in conjunction with our own to deliver a highly concentrated and effective workshop.
We help teams discover new opportunities, run faster in existing markets, ready for new market entry and innovate on internal processes.
Innovate like a Startup has been battle-tested with hundreds of teams across multiple industries and is geared to help participants produce results quickly, often within a few days.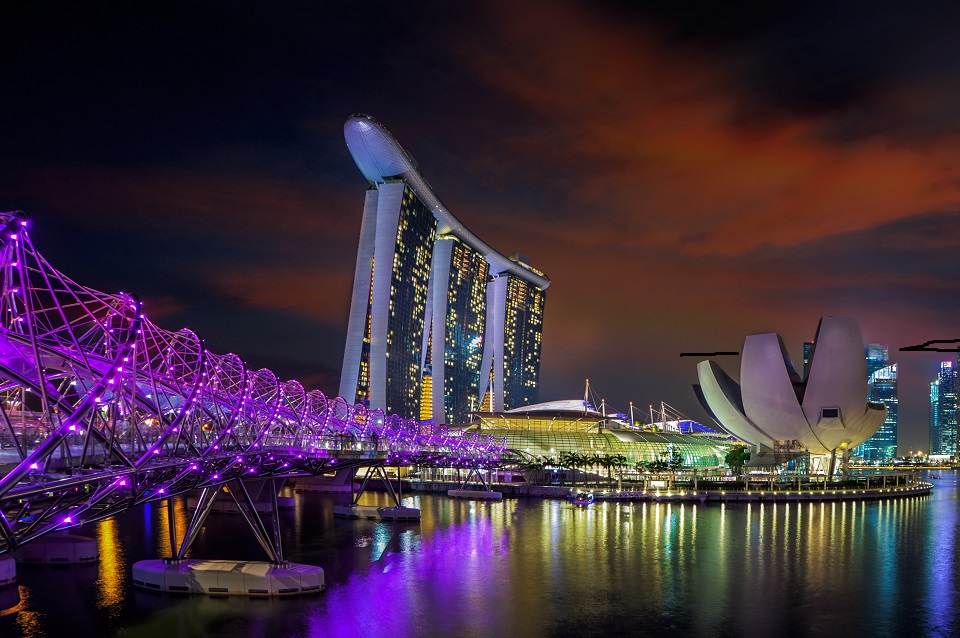 Through coaching hundreds of entrepreneurial teams inside corporations and startups around the globe, the curriculum has been developed with the objective that participants can immediately apply what they've learned to their everyday jobs. Only the most effective strategies, tactics and tools are used to create a simple, but intensive program that dramatically improves the quality and speed of learning.
Corporate Board Games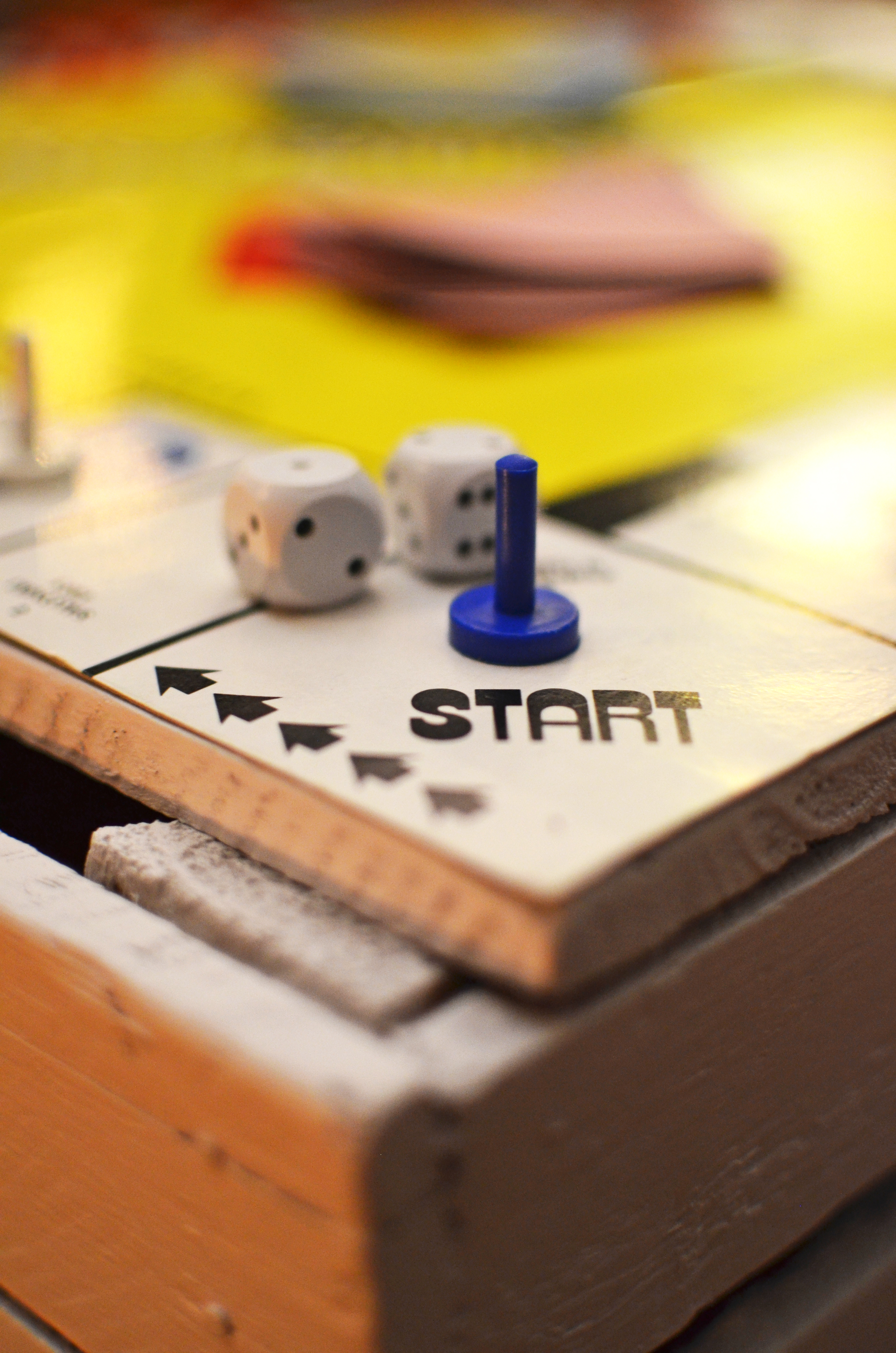 Do your people need to be trained in a quick, effective way with knowledge and skills that will see them succeed? If you're looking for a creative, engaging way to help your employees learn then our board game solutions are for you. Combining interactive learning opportunities with team competition enables your employees to master new skills while igniting their competitive spirit.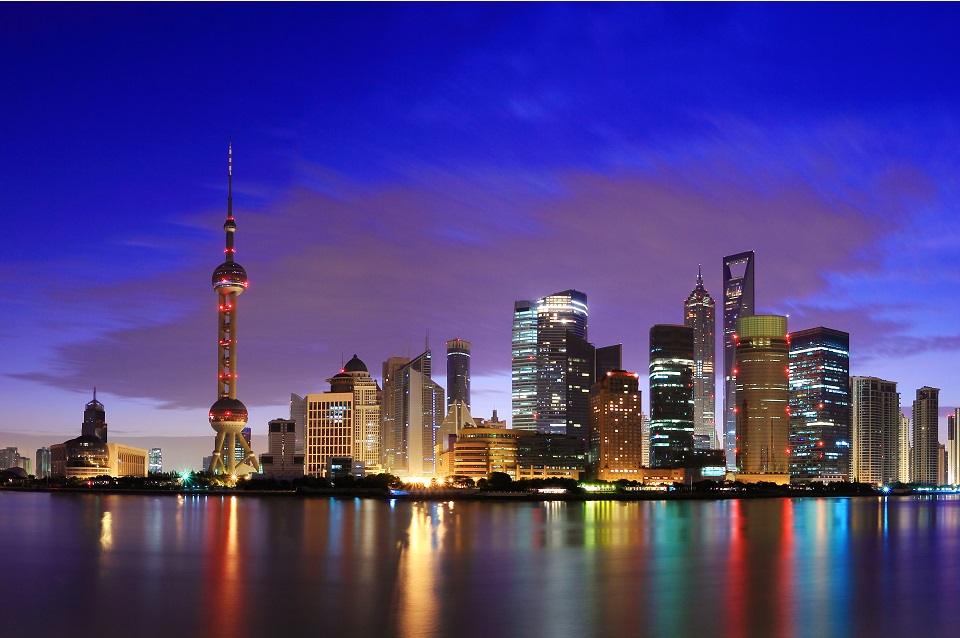 Whether it be local games for smaller teams or nationwide launches for new products board games are a great way to embed corporate knowledge in a fun, interactive way. By creating robust discussion opportunities your training objectives will be reinforced and knowledge transfer will occur through team learning. If you're looking for an alternative to an afternoon of PowerPoint then talk to us about how our games can help you.
Leadership Programs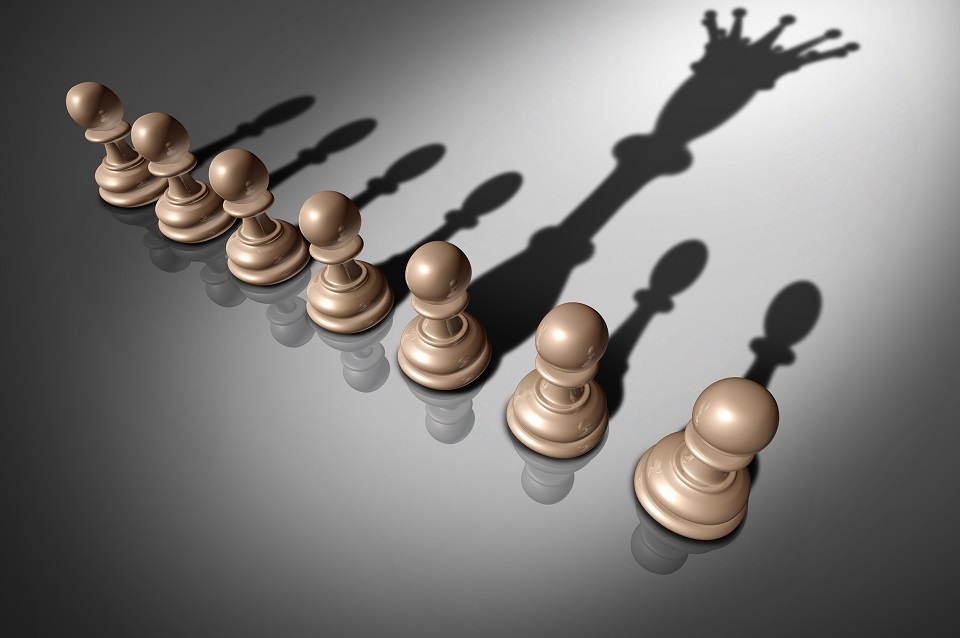 Are your people your greatest asset? Are your high-potential employees ready to take that next step?
With over 100 years' worth of facilitation experience across Asia our team is ready to work with you to take your organization to the next level. Specializing in Leadership and Change Management training our East meets West Leadership programs work with you to break down the cultural barriers we all face when looking to expand globally. Whether you're looking to strengthen your bench for impending leadership changes or keen to build the capability of your best performers KLS can help you to unleash your superstars for future challenges.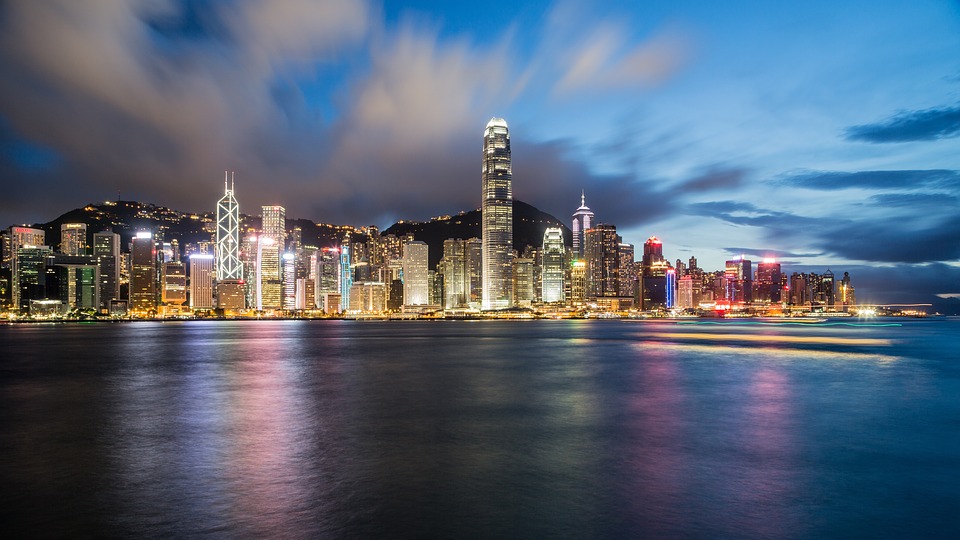 With experienced trainers in Japan, China, Singapore and Australia our programs deliver sustainable results through personalized customer service. We understand the constant pressures of an ever changing environment so our programs are designed to make the best use of your employees time with an emphasis on real world skills they can take back to their desks. Having worked with some of Asia's largest organizations our experience will ensure your organization is well placed when the doors of opportunity open.