The Team
Kreative Learning Solutions is a boutique Learning and Development consultancy based in Tokyo, Japan.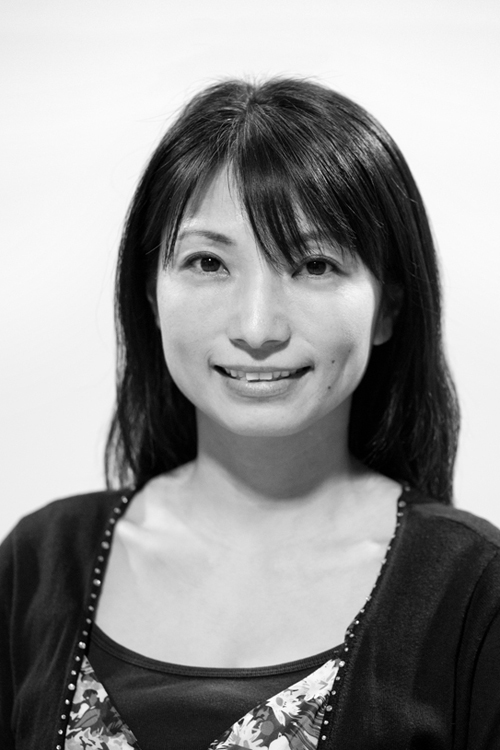 Miyuki Budd
Miyuki is the owner and Managing Director of Kreative Learning Solutions. Born and bred in Hyogo, Japan, Miyuki has lived and worked across New Zealand, Australia, China and Japan. Specializing in helping Japanese corporations realize their global ambitions Miyuki has experience in the Retail and Consumer Electronics fields with companies such as Sony and Panasonic.
Miyuki is passionate about helping local businesses become global citizens and is committed to seeing the world become a smaller place. Miyukis customer centric approach has seen her grow KLS to what it has become today and she looks forward to working with your team to unleash your potential.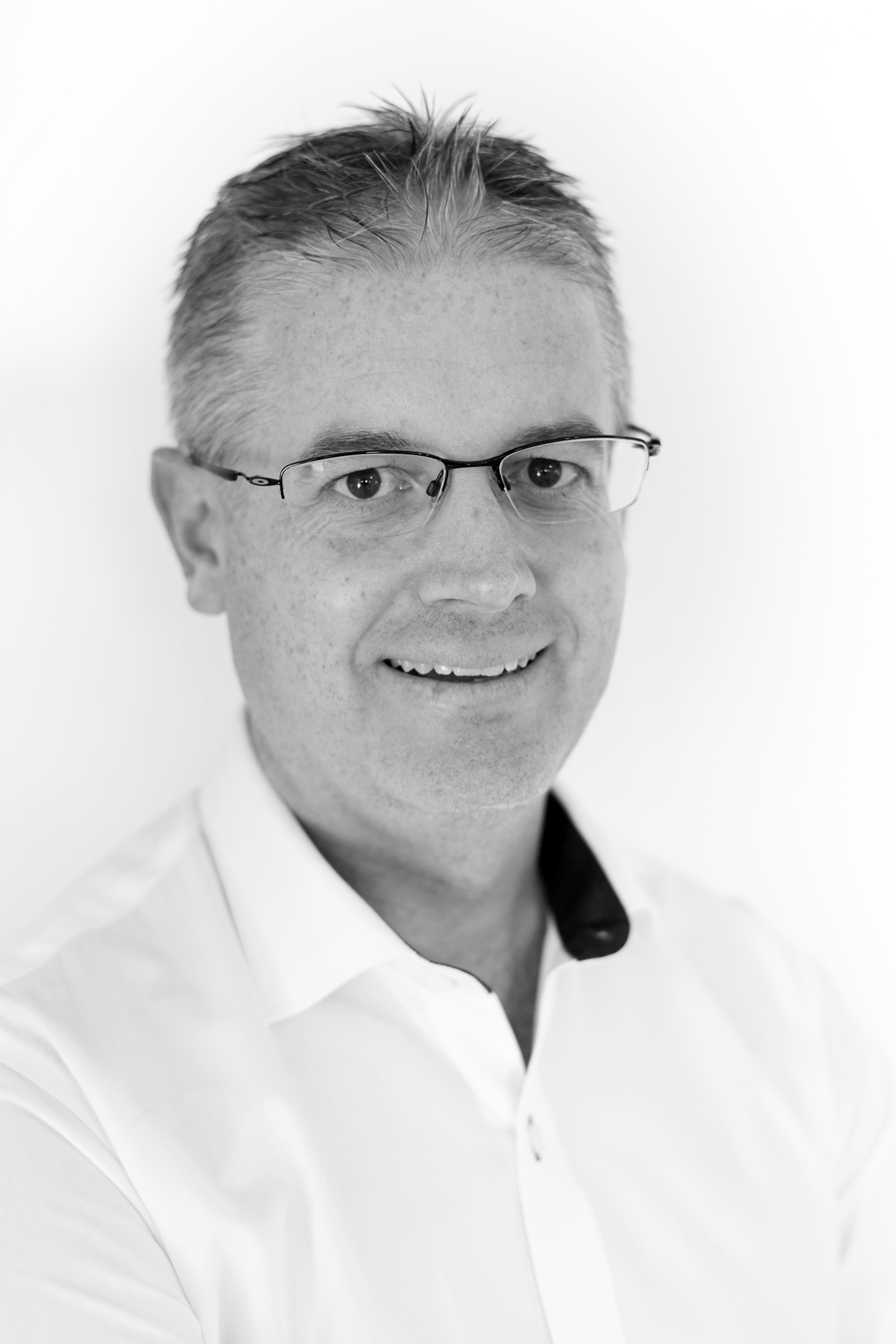 Steve Budd
Steve is KLS's Head of Customer Experience and has a passion for seeing people realize their potential. With over 20 years' experience in the L&D field Steve has held senior positions across Asia in the Finance and Education fields. Originally from New Zealand Steve arrived in Japan in 1997 and hasn't looked back. Working throughout Asia has given Steve a unique understanding of the people and cultures and he loves the challenge of working with clients who don't think it can be done.
In 2009 Steve helped to set up KLS, Kreative Learning Solutions, a boutique L&D firm aimed at helping Asian organizations realize their potential through Leadership, Culture and Innovation training programs. Having worked with some of the largest companies in the region Steve's experience can help your team meet the challenges you face in Asia and break down the barriers to success.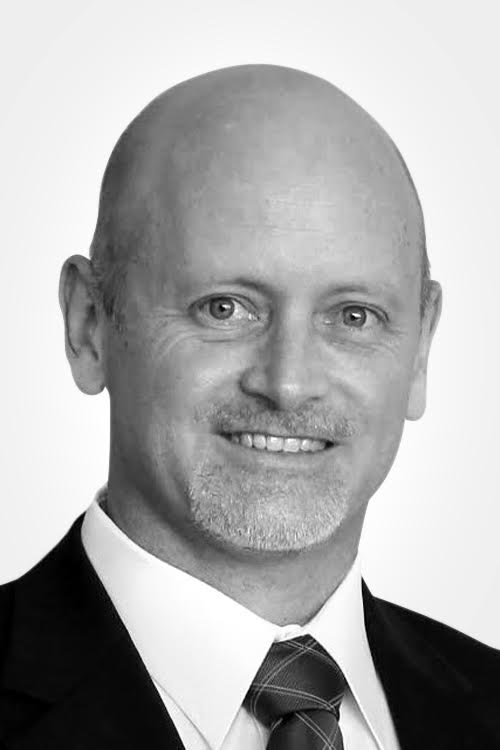 Craig Woods
Craig is KLS's Head of Implementation in Japan. Having lived and worked in Japan for over 20 years he has a deep understanding of Japanese culture and is fluent in the language. Originally from Australia, he holds a degree in business and a masters in linguistics.
He has experience with delivering onsite education programs at many well-known Japanese companies, such as Hitachi Maxwell, Shiseido and Daihatsu. The current focus of his work is providing instruction on written communication skills to medical professionals.
Your point of contact for all things Japanese, Craig will provide the local support you need.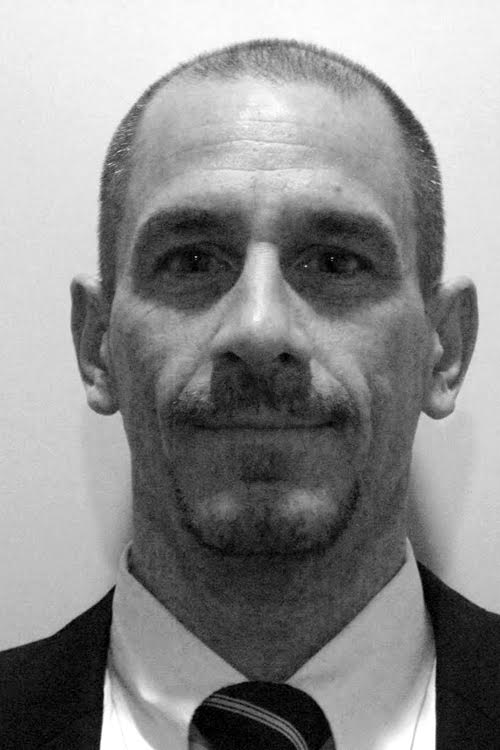 David Puglisi
David brings over 20 years of learning and development experience and refinement to Kreative Learning Solutions. Having spent the first ten years in both the private and vocational education industries, David worked in concert with each client developing process benchmarking, needs analysis profiles, as well as materials and content development programs specifically tailored to each clients' needs.
Most recently David has been partnering with globally-minded businesses in the finance, medical and manufacturing sectors. The implementation of customized cross-cultural training and localization of materials has provided each client near immediate and continued development and growth.
As KLS's Country Coordinator David and the entire KLS team are looking forward to taking your overall learning and retention experience to an all new level.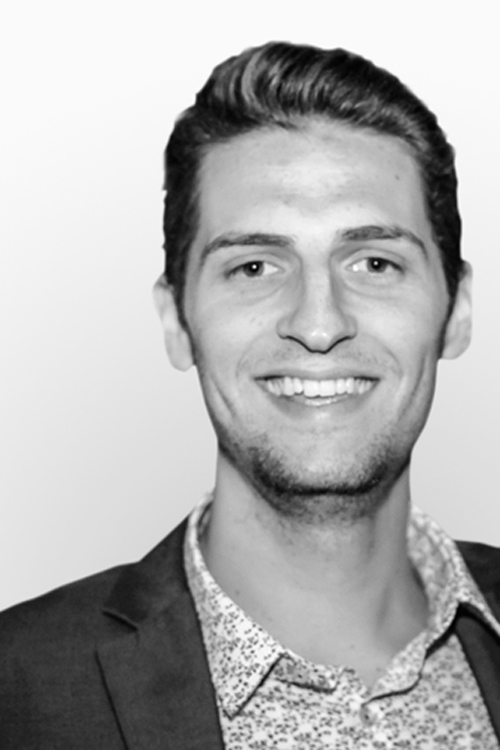 Wade Dixon
Wade is a young Australian passionate about sales, technology and everything L&D. Starting out with years of success in sales, he then moved into L&D with a drive to develop staff and influence organizational development through innovative systems and training programs.
Working within both private and public higher education sectors of Australia in a broad variety of roles, Wade has driven rapid increases in company knowledge, employee engagement and staff training outcomes.
Focused on customer success and innovation, Wade will adapt training programs, resources and systems to meet your organization's needs and ensure you attain your strategic vision.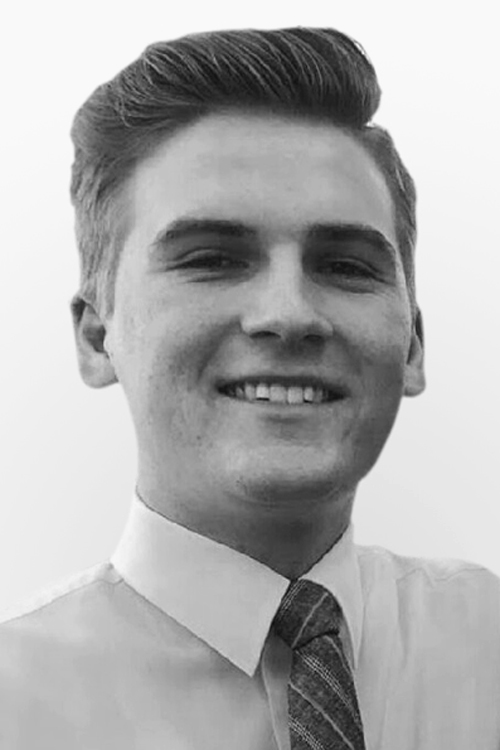 Jared Dixon
Jared is Kreative Learning Solution's IT and Implementation Specialist. Years working in IT within the higher education sector of Australia saw Jared deal with large scale software implementation and testing, campus wide operating system upgrades and ensuring that all users felt comfortable and capable with whatever new technology they were needing to embrace.
Recently landing back in Australia after two years in Asia, Jared has a passion for the Asian culture and it's people. Fluent in writing, reading and speaking Korean, he is also our Korean specialist.
Focused on ensuring all systems and programs will function within any company's current infrastructure, he is key to ensuring smooth and seamless implementation for all users and making sure they enjoy all new programs and experiences right from the start.